THE RENEW CAPITAL TEAM
A gender-balanced, diverse investment team across Africa
Renew Capital brings together professional, localized and values-driven teams everywhere we work. We are a team of advocates of African private-sector opportunity and specialists in sourcing and facilitating investments and investor experiences.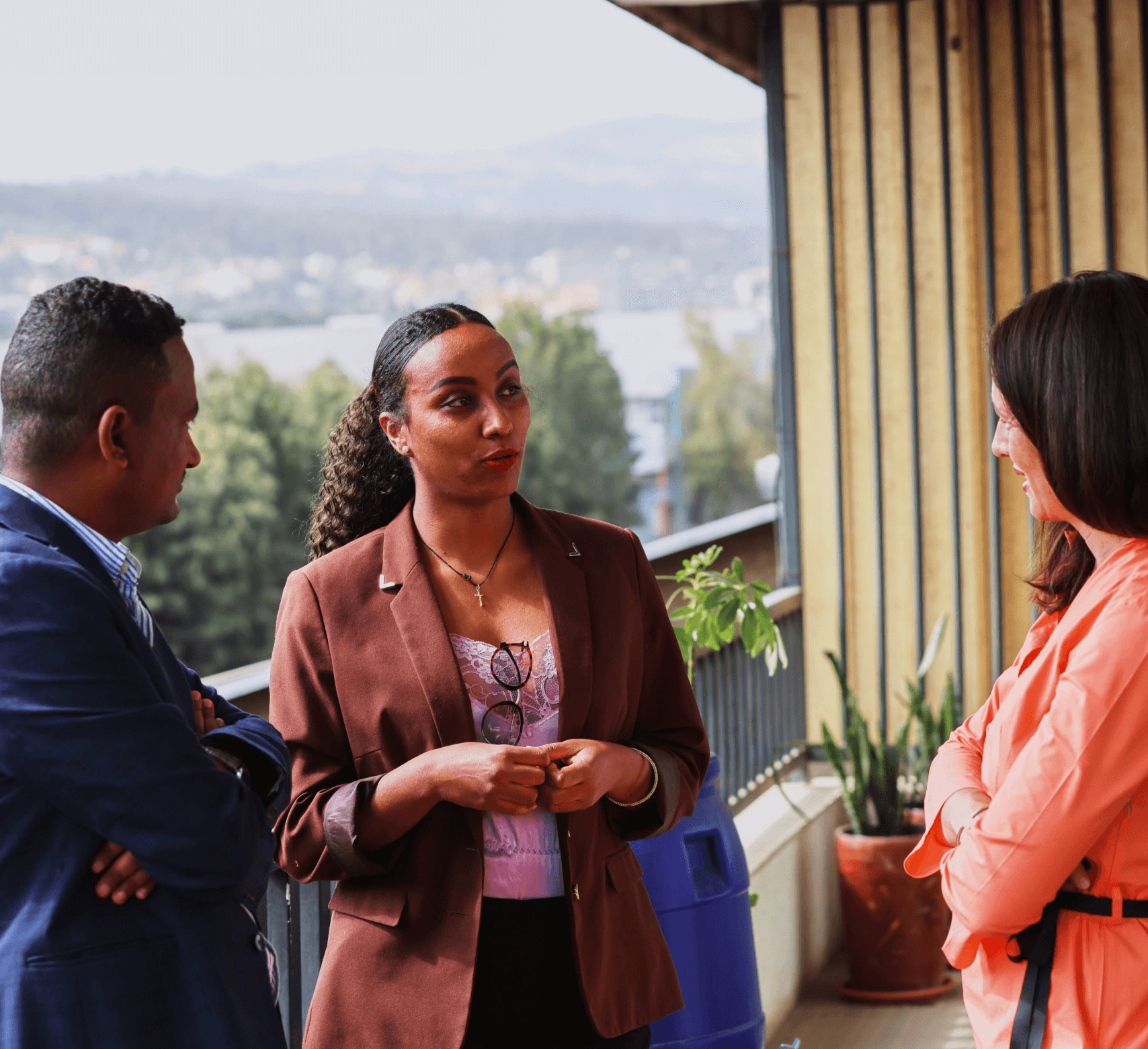 Renew Capital Staff
Our staff are located across North America and in countries throughout Africa where we have Renew Capital Exchange hubs.
Staff are employees or contractors of RENEW LLC and its affiliates.
Renew Capital Advisors
Renew Capital's advisors are a committed group of professionals with deep and diverse knowledge sets that bring value to our work and investments.