FOR COMPANIES
Market building for African entrepreneurs
Renew Capital Exchange™ hubs connect African entrepreneurs with management training and investment capital to accelerate their business growth. Log into Renew Capital's learning platform training.renewcapital.com or contact us for more information.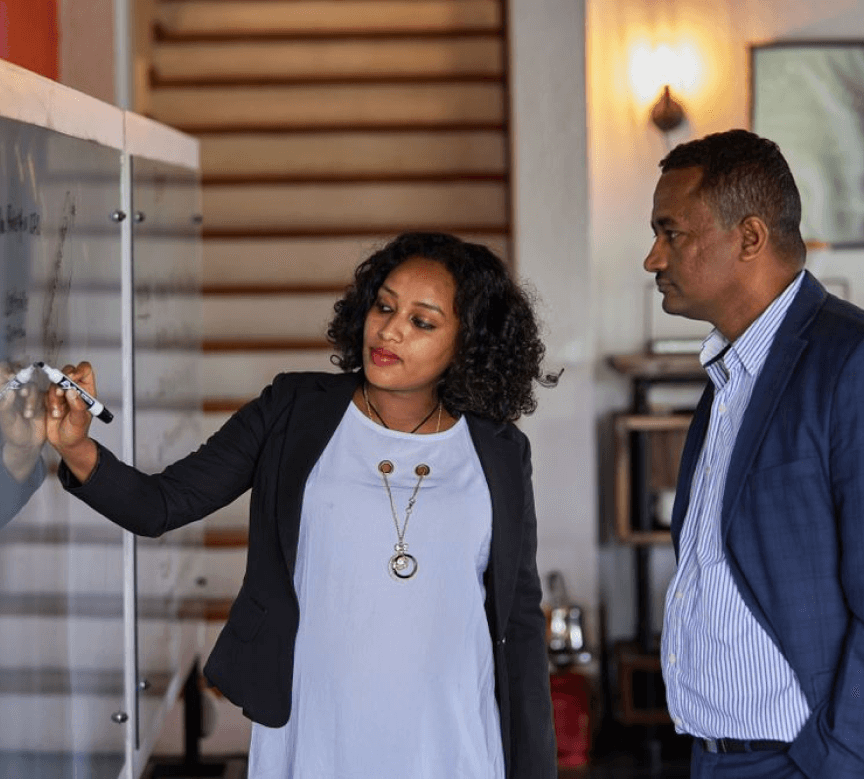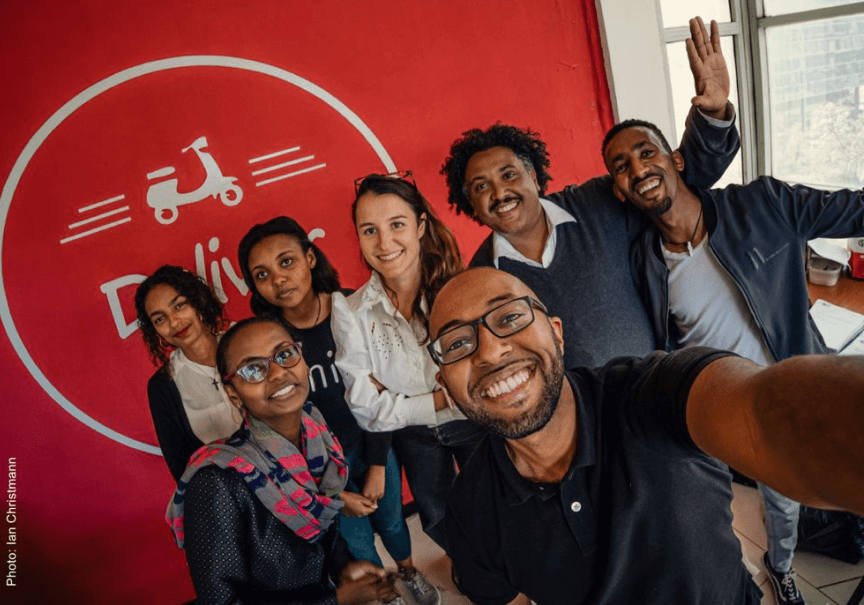 INVESTMENT CAPITAL
Empowering entrepreneurs and executives
The Exchange aims to create a vibrant investment ecosystem that drives economic growth, regional trade, women's economic empowerment and climate-smart business.
WHERE WE WORK
Impact investing across Africa
Renew Capital has a vision to become Africa's largest investment firm with a presence in at least 27 African countries by 2025. Professional investment teams, who are on the ground in every country where we work, manage the Renew Capital Exchange and are responsible to source and diligence potential deals to bring before our impact investor network.
Management Training
Management training programs offered through the Renew Capital Exchange hubs are designed to empower African entrepreneurs and managers with critical skills to effectively grow their companies and prepare for international investment.
Select a program to learn more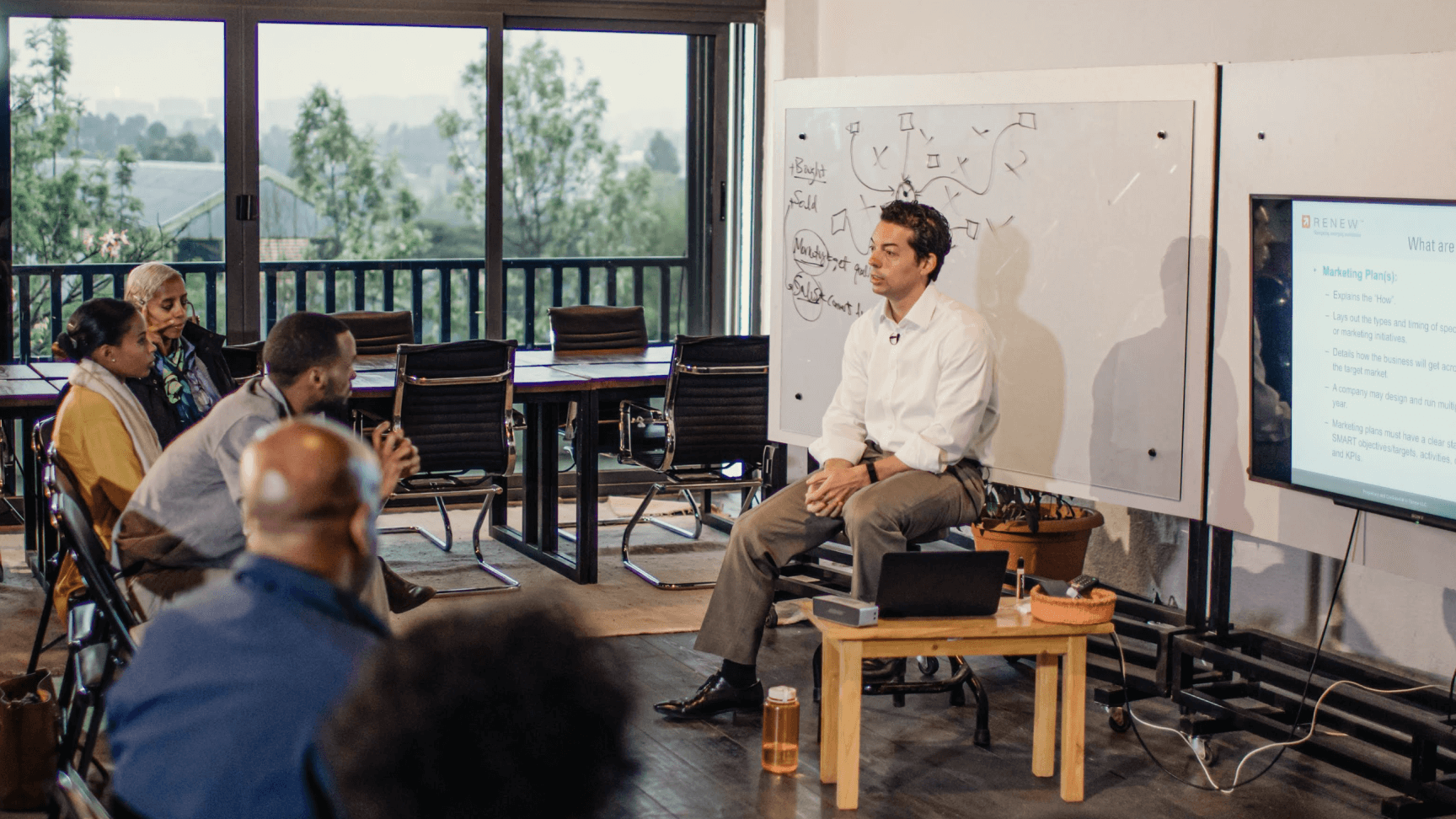 PROGRAMS OVERVIEW

Exec's Program

For Entrepreneurs and Executives

CFO100

For Finance Professionals

Women in Business

For Women Executives

Investment Seminars

For Entrepreneurs Interested in Investment

Edutainment

For Youth Entrepreneurs and Local Angel Investors
PROGRAM PARTNERS
Accelerating Africa's economic growth
We partner with governments and the development community to grow emerging markets and accelerate sustainable development.